We help build businesses
Beginning in 1973, Stor Safe built its first self storage facility North of the River. Today, our family owned and operated company consists of a variety of properties, totaling more than 1 million sq. ft. of storage, warehousing, light industrial, and office space.
But beyond providing space, we provide people the resources to build your business.
The properties consist of a variety of warehousing, retail, co-working, and office space, plus recreational gym spaces, artist studios and maker spaces.
A unique feature of Stor Safe is that we offer both long-term and short-term (month-to-month) leases depending upon our client's needs.
For more information about the Stor Safe experience – as well as our storage units, prices and leases – please feel free to give us a call at (816) 221-5552
Our Services
"We provide the brick and mortar for your business needs. Whether you are a new business needing a place to start or an existing business that wants to expand, we provide the flexibility to meet your individual needs."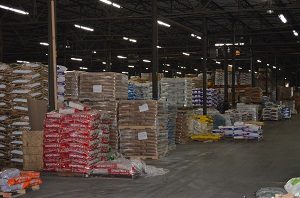 Commercial / Warehouse
Stor Safe is capable of handling warehouse or storage space from 1,000 sq ft to 50,000 sq ft to meet the client's needs.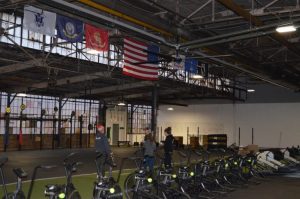 Office / Retail
Stor Safe offers unique office and retail space. Everything is month-to-month, unless otherwise specified, and long-term leases are available if desired.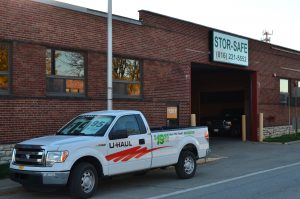 Self Storage
Stor Safe is located in North Kansas City and offers indoor storage options. For more information about our self-storage or if you have any further questions, give us a call today. (816) 221-5552
See why North Kansas City, Missouri is the perfect place for your business!